"Aunt Hattie's Cookbook Southern Comfort Food Favorites"
Autographed HARDCOVER EDITION Now Available!
This beautifully Photo-Illustrated hardcover book is bound to be passed down for generations. A go to reference for recipes that feature wholesome ingredients, and down home cooking techniques that will enthuse the novice, and will excite seasoned cooks seeking a traditional approach to preparing beloved southern comfort food favorites.
Author, Dr. Hattie N. Washington comes from a long line of traditional southern cooks and loves the opportunity to share not only her favorite recipes, but those of friends and family as well. Do not miss this chance to own this edition that will surely become a welcomed addition to your culinary treasure chest.
Shop The Bookstore Today!
"

Driven To Succeed: An Inspirational Memoir of Lessons Learned from Faith, Family

&

Favor

"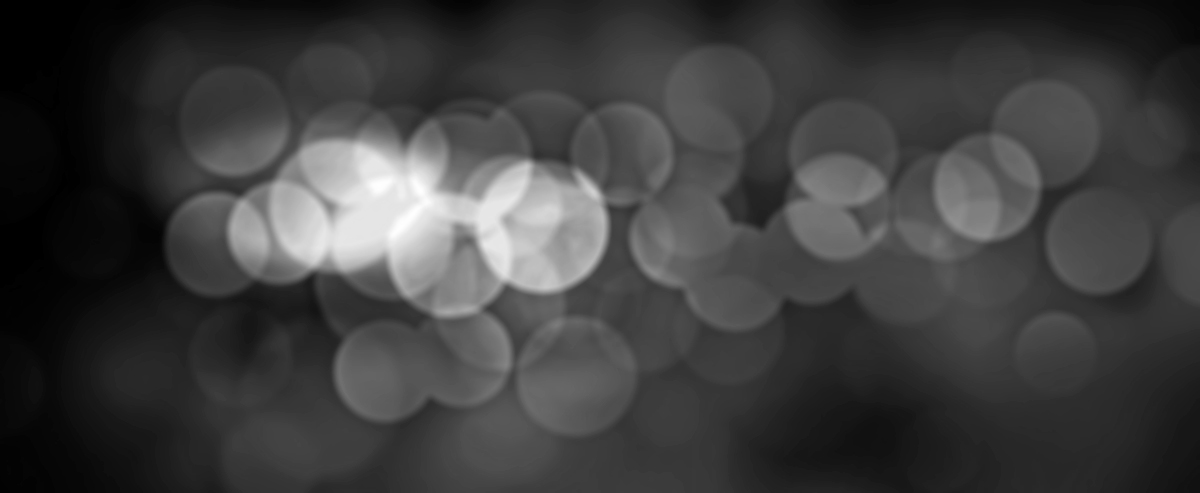 Driven To Succeed: The Book

Historically Significant
Culturally Relevant
Compelling & Intriguing
Truly Her Brothers Keeper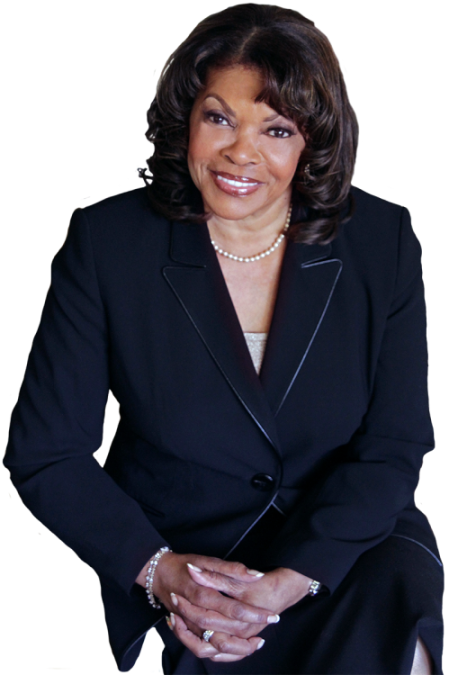 Dynamic Delivery
Topical Subject Matter
Crowd Pleasing Humor
She's Memorably Expressive
Skilled Motivational Speaker
Thank You All for Your Continued Support!
– Dr. Hattie N. Washington