"Aunt Hattie's Cookbook Southern Comfort Food Favorites"
Autographed HARDCOVER EDITION Now Available!
This beautifully Photo-Illustrated hardcover book is bound to be passed down for generations. A go to reference for recipes that feature wholesome ingredients, and down home cooking techniques that will enthuse the novice, and will excite seasoned cooks seeking a traditional approach to preparing beloved southern comfort food favorites.
Author, Dr. Hattie N. Washington comes from a long line of traditional southern cooks and loves the opportunity to share not only her favorite recipes, but those of friends and family as well. Do not miss this chance to own this edition that will surely become a welcomed addition to your culinary treasure chest.
Wonderful Reviews About Aunt Hattie's Southern Comfort Cookbook
"Simple recipes that are easy to prepare and are full of flavor. Each recipe tells a very unique story in its own way. I have prepared 20 of the recipes in this book and 100% endorse the products to be tasteful and user-friendly for the simplest cooks. Homestyle cooking with a twist: Simple foods, easy preparation, great stories."
  -Chef Charles Warner, Jr.
   Executive Chef, Blues on The Water
   Co-Chef, La Fontaine Bleue Caterers
"Great comfort food that will become staples in your home. A must have cookbook for all skill levels."
 – Daniel Quick, Culinary Institute of America '01
"This is an awesome cookbook. Total cookbook: Great pictures, great food, food that's detailed in recipes. Food that you want to make for your family. Great gift for your family also."
– Chris Loucks, CSC, Sales for Feesers Food Distributor
"Hattie's Red Beans recipe was the best I have ever tasted! I had to ask her what did she put in those red beans to make them sooooo delicious.  She shared with me what she put in them and I tried to
duplicate cooking them the way she did. But, they just did not have that something loving from the oven that she put in them. The cookbook will help me follow the instructions to the tee, and I look
forward to eating them again and her many other delectable dishes from her cookbook."
 – Melody Jackson, M.D.
Shop The Bookstore Today!
"

Driven To Succeed: An Inspirational Memoir of Lessons Learned from Faith, Family

&

Favor

"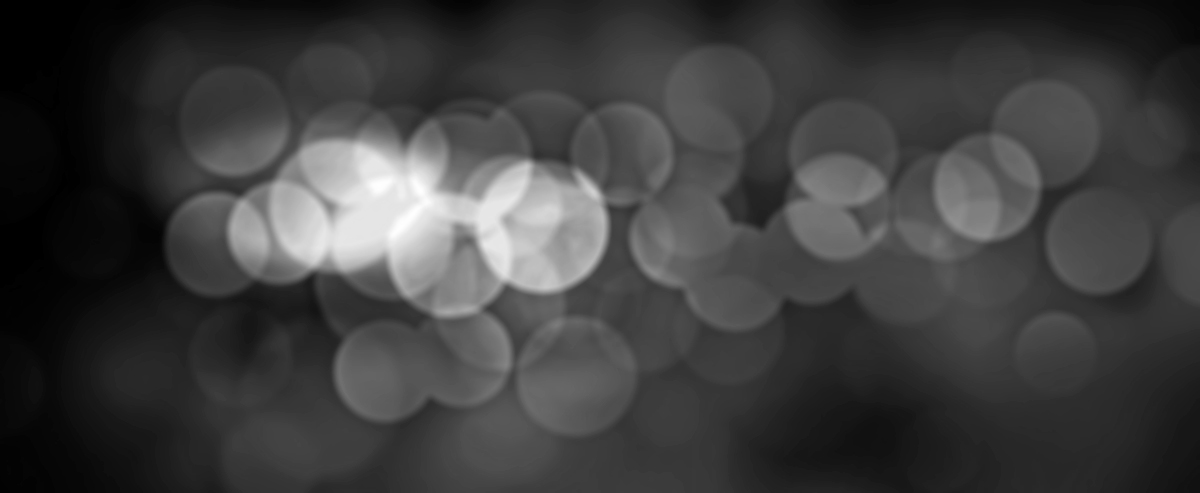 Driven To Succeed: The Book

Historically Significant
Culturally Relevant
Compelling & Intriguing
Truly Her Brothers Keeper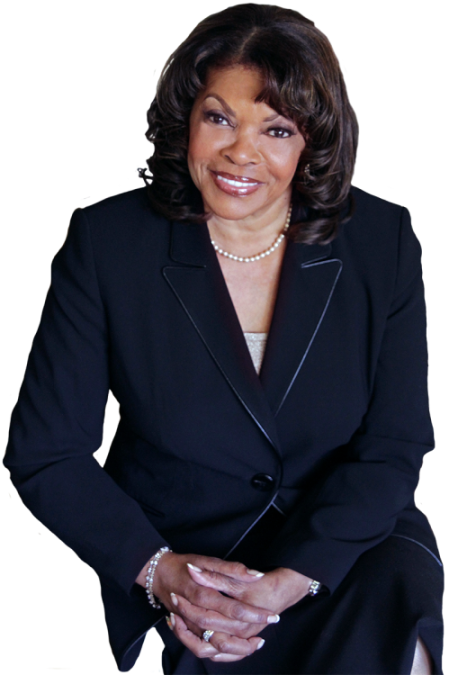 Dynamic Delivery
Topical Subject Matter
Crowd Pleasing Humor
She's Memorably Expressive
Skilled Motivational Speaker
Thank You All for Your Continued Support!
– Dr. Hattie N. Washington