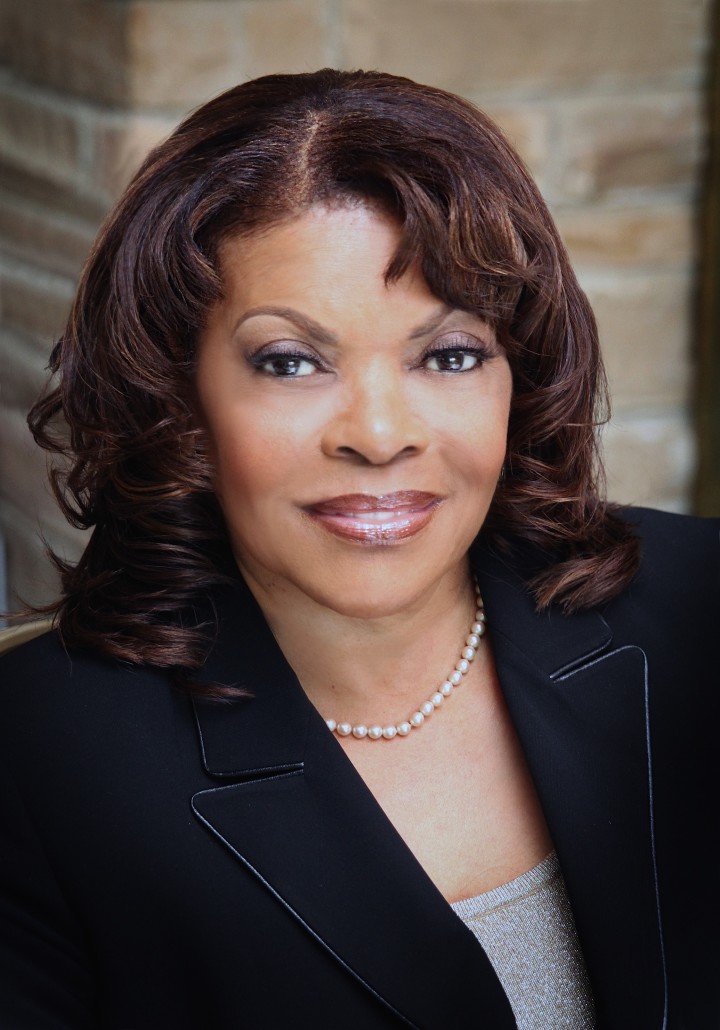 Dr. Hattie N. Washington is presently a Professor of Education at Coppin State University. She likes to be known as "Aunt Hattie" and is the Founder & President of Aunt Hattie's Place, Inc. (AHP) which is a 501 (c)(3) non-profit residential facility in Baltimore for males with special educational needs. Founded in 1997, AHP rears males from ages 13 to 21 who have been abused, abandoned, and neglected, and who are usually in special education or are several grade levels below their peers when they first come to AHP. The home in Baltimore City has a capacity for 12 boys, whose lives after AHP have proven to be fulfilling and successful.
For over eighteen (18) years, AHP has contributed to the community and to society by being home to many young males who have benefited from her programs and services. Some of AHP former residents have gone on to become college students, being gainfully employed while living independently, and also to pursue careers in other fields such as the armed forces & culinary arts. One foster son graduated from college and is pursuing graduate school. A third new "eco-friendly" home was recently built & opened in May 2010 for another 8 young men in Sandy Spring (Montgomery County). She sees her vision/dream of work with AHP as a mission and a ministry and as that of "creating" leaders rather than just "picking" leaders.
Dr. Washington's education includes a BS Degree in Elementary Education from Norfolk State University with a Minor in Special Education; Masters Degree from Ball State University (an Athens, Greece Overseas Program) in Counseling Psychology; and a Doctorate from University Of Maryland, College Park in Curriculum and Instruction. She has done further postgraduate study at Glasgow University in Scotland (on a Rotary International Scholarship); Harvard University in Boston, and Oxford University in London, England.
She has been a teacher for over thirty years (in the United States and abroad—Scotland & Greece), a local and state administrator, college professor, TV Hostess, and civic activist. She was the PTA President of her two biological daughters' middle & high schools throughout their years in those grades. Today, one daughter is a physician (practicing in Florida) and the other daughter is an attorney (working in Baltimore)
Dr. Washington was the first female Vice President of Coppin State University for eight (8) years and raised over $8 Million, instead of the goal of $3 Million. Prior to VP, she was Assistant Superintendent of Baltimore City Schools, where the Vision of Aunt Hattie's Place originated. She also spent 8 years prior at the MSDE.
Along with Congresswoman Donna Edwards and Montgomery County Council President, Valerie Ervin, Dr. Washington, received the Finer Womanhood Award from the Zeta Phi Beta Sorority on April 25, 2009. Also, she received a plaque from Sigma Gamma Rho Sorority—Delta Beta Sigma Norfolk Chapter—for Hard Work, Dedication, and Perseverance on its 40th Anniversary Celebration in May 2009; received the NCNW Mid-Atlantic Region 2009 Humanitarian Award of the Year by Dr. Dorothy Height; received the 100 Top Minority Business Entrepreneurial of the Year; received the EDLAVITCH-TYSER FAMILY RELATIONS FORUM Award given by The Washington Hebrew Congregation honoring Martin Luther King on January 15, 2010; the J. Franklyn Bourne Bar Association Award for Community Service; The Community Service Award from The Alpha Phi Alpha Fraternity at its Annual MLK Breakfast on January 17, 2011, Certificate of Recognition & Appreciation from Lambda Delta Sigma Chapter of Sigma Gamma Rho (2010).
She also received a Plague from The United Black Child Fund of United Way for National Central Area called the People's Champion Award for Community Service (2011); MLK 2012 Humanitarian Award given by Montgomery County Executive Human Rights Office; The 2013 Community Service Award presented by the A.M.E. Zion Conference of Women's Home & Overseas Mission Society of the Philadelphia-Salisbury Districts; Nancy Dworkin 2013 Outstanding Service to Youth by the Montgomery County Commission on Youth & Families; Outstanding 2013 Graduate Faculty Award by Coppin State University; 2014 Community Service Award For Excellence in Leadership By Sigma Gamma Rho (Lambda Delta Sigma Chapter). She has also received numerous other plaques, proclamations, certificates and awards for her work with Aunt Hattie's Place, foster children, community service, and Coppin State University.
Washington is also the author of her newly released book: "Driven To Succeed: An Inspirational Memoir Of Lessons Learned Through Faith, Family and Favor" (www.driven2succeed.com). "Aunt Hattie" believes that with everyone's help (the "Entire Village"), we can make a "Change" in the lives of these deserving young foster males. We are our "Brothers' Keeper" & "Together, We Can Do This".
For Book Signings, Speaking Engagements, Workshops or as a Consultant
Contact Dr. Washington at drwashington@drhnwashington.com
Her memoir, Dr. Hattie N. Washington—Driven To Succeed: An Inspirational Memoir of Lessons Learned through Faith, Family and Favor, is available on this website and where ever books are sold.